Access: We strive to ensure coverage and ease of navigating the local physical, mental, and environmental health systems for residents of Service Planning Area 2 (SPA 2) of Los Angeles County.



Leadership

: We work to strengthen our role as the health and mental health planning group for Service Planning Area 2 (SPA 2) of Los Angeles County, the San Fernando, and Santa Clarita Valleys, gathering input from a broad range of stakeholders and community residents.

Collaboration and Partnership: We provide opportunities to meet, communicate, collaborate, and partner with SPA 2 agencies and residents.

Community Empowerment: We believe in the right to health care and value input from all stakeholders through outreach and education, which results in community-driven services and products.

Diversity: We respect the differences in language, culture, race and ethnicity, religion, and sexual orientation among SPA 2 residents and the members of VCCC, aiming to create a culturally and linguistically competent system of care that eliminates health care disparities.

Innovation: We address health care access and delivery system issues through our joint research, planning, and projects, advancing models for other areas in Los Angeles County and beyond. We strive to share, learn, and implement best practices and evidence-based care from the field.

Policy and Advocacy: Through planning, strategizing, and implementation of our shared vision and mission, we address systems issues on local and regional levels to have a broad, long-lasting impact.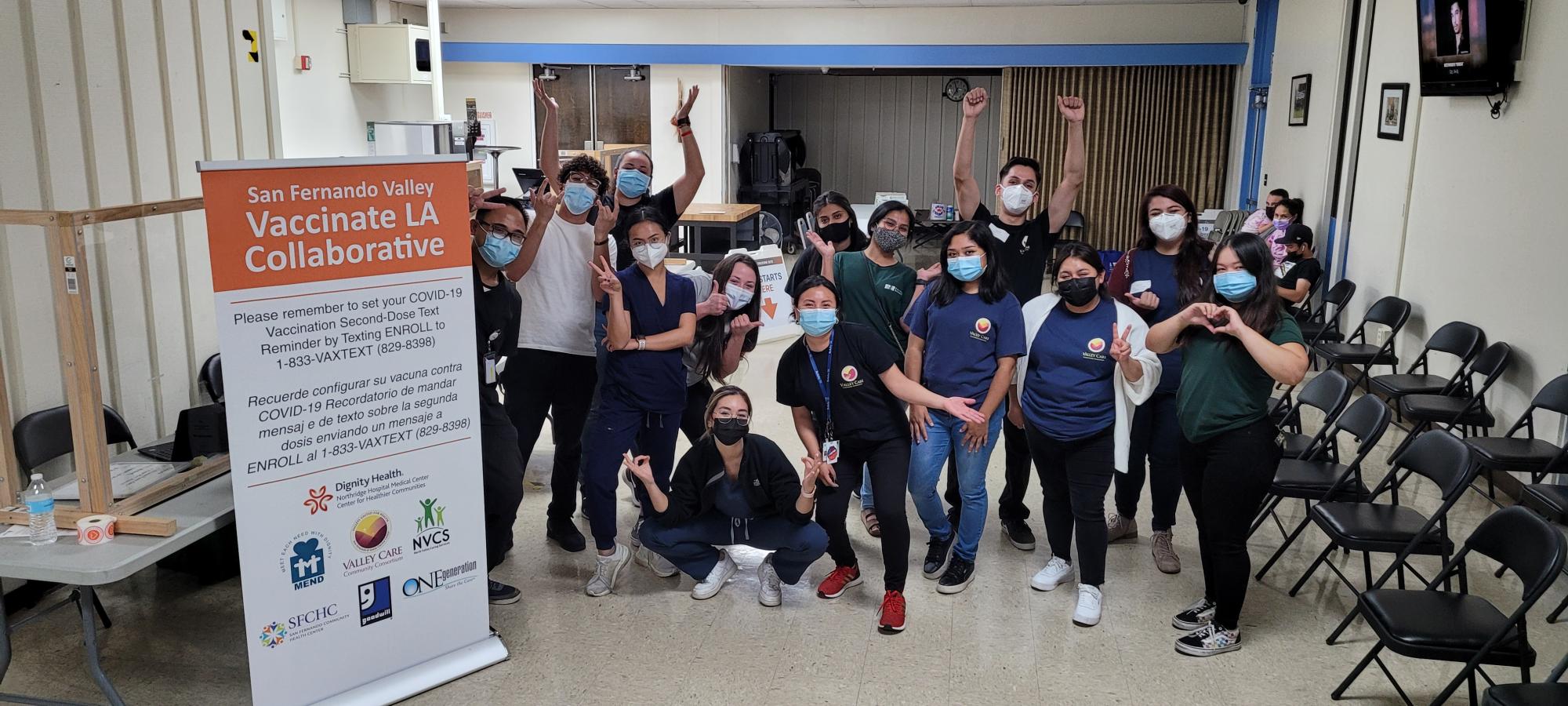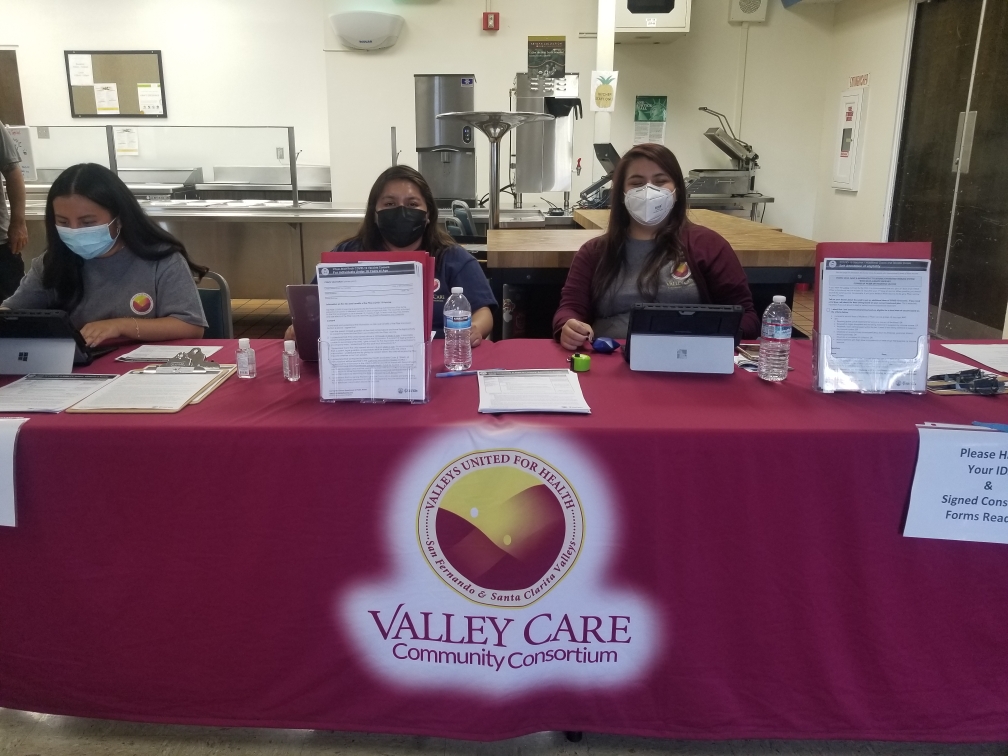 Community Health
The program aims to improve community health, through education, collaboration, and community engagement. VCCC is currently addressing the high prevalence of obesity and chronic diseases in SPA 2 by providing nutrition education, setting up neighborhood walking groups, coordinating health fairs, and creating healthy food and beverage policies in institutional community settings such as churches and local grocery stores.
Policy and Planning
The program focuses on developing SPA 2 health data that will be used to address the health needs of the community.
Health Care Systems
Focuses on working with community clinics and the Los Angeles County Department of Health Services to develop and pilot Patient Navigator models to increase health care access to specialty care services. VCCC is part of the Los Angeles County Specialty Care Initiative and is the lead organization in SPA 2 that works with community clinic partners to increase access to specialty care for safety-net patients.
Membership and Communications
The program brings together health providers and community-based organizations to identify and work on solutions that address prevalent health challenges in SPA 2. Through this program, VCCC coordinates mental health, chronic disease, and oral health access committees.